Contact Guide Charters . . .
If you have any queries or would like further information, we at Guide Charters would be pleased to hear from you, either via
E-mail: enquiries@guidechartercruises.co.uk
Telephone: 07910 132686
or by completing the contact form below.
Fraserburgh & Macduff Pickup Points . . .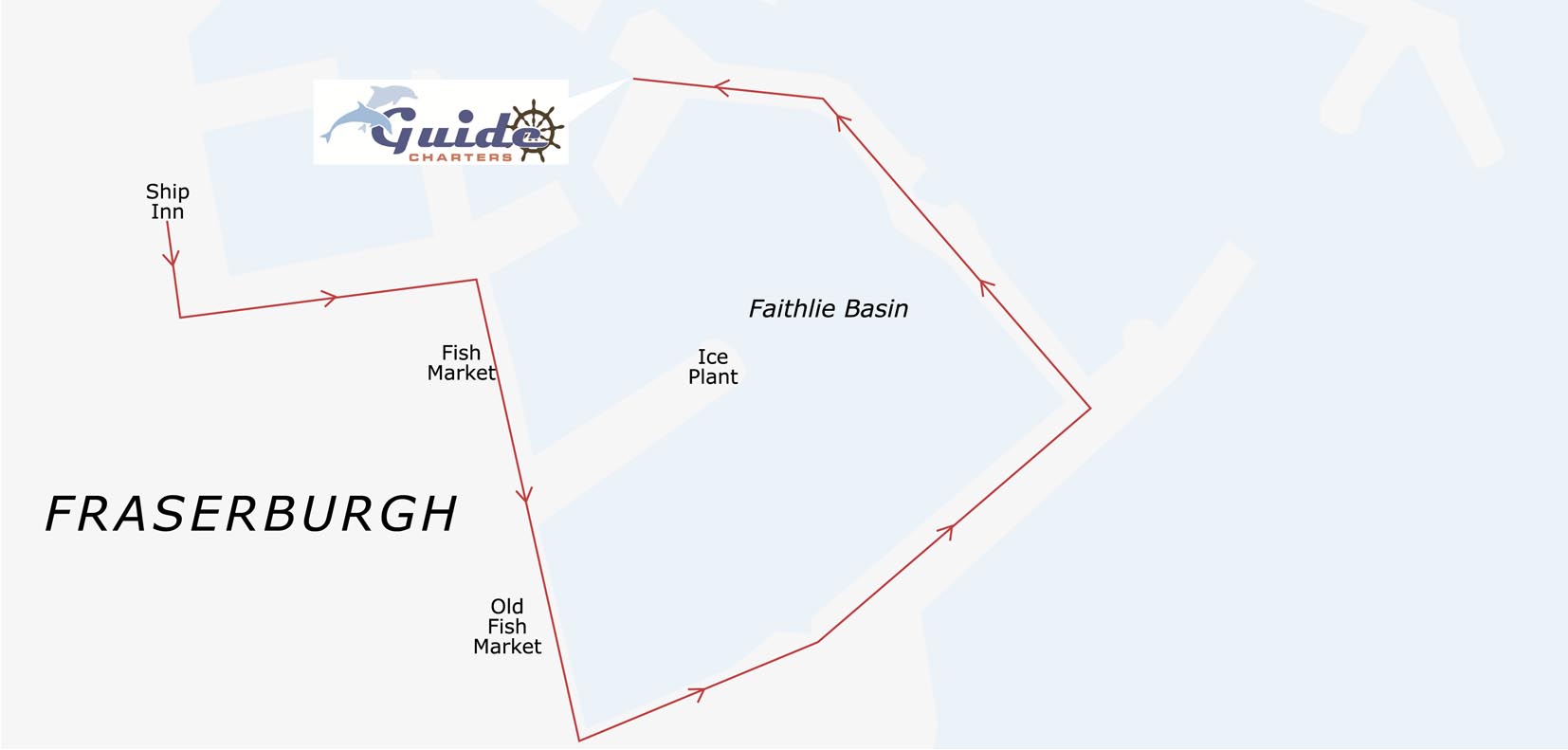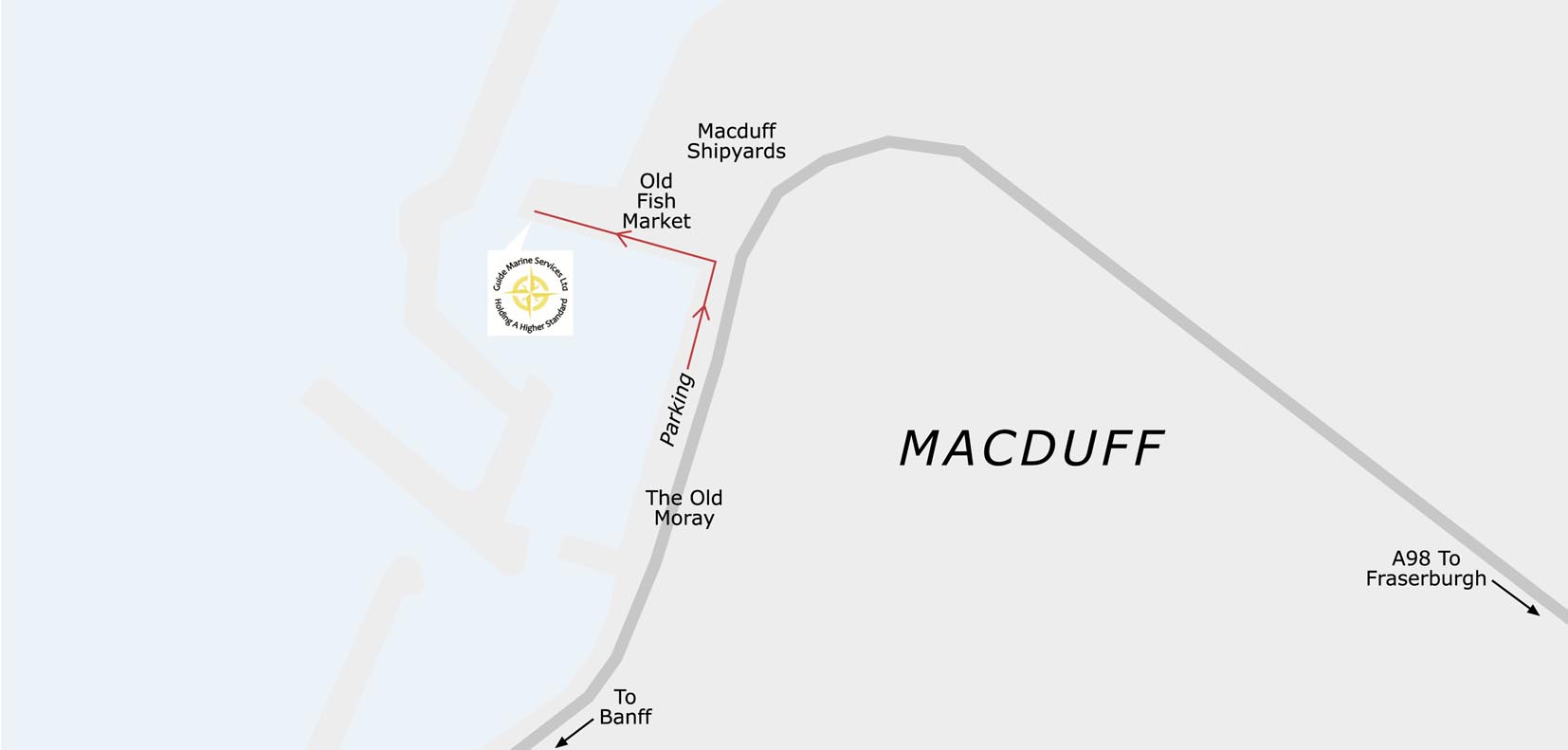 . . . While afterwards hoping the dolphins
will take a peep.
To see the "Guide" leaving Macduff on the tide,
Come on, come onboard for the ride!